Working German Shepherd Puppies
Co-ownership opportunity available
I currently have a superb black male German Shepherd that I will be training for IGP (previously IPO, Schutzhund). He could be made available for co-ownership to the right person for competing when he reaches maturity. Also capable for personal protection. Contact me: edmond@castlehill-kennels.com or 07888107332 (Whatsapp/text/phone)
Upcoming litter: Winter 2019
We will be having a superb litter of working German Shepherd puppies later this year, mating could be this year with puppies ready for new homes early 2020. Details to follow, check back soon.
Contact: edmond@castlehill-kennels.com or 07888107332 (Whatsapp/text/phone)
Our dam is Yuna vom Waldwinkel: HD/ED Normal, IGP3, SG, Koerung, Teeth perfect, DNA parentage tested.
FCI All breed national champion in UK 2019, 1st place.
Reserve WUSV World Championships Italy
1st Place IGP females, 4th overall at WUSV Universal Sieger 2019.
Team GB FCI World Championships Austria
Yuna is very well suited for police/service work as well as for sport. Outside of her work, she is very social with people and dogs. I would expect puppies to be also.
As there has already been interest in my next litter, please contact me on: edmond@castlehill-kennels.com to enquire about the possibility of a puppy.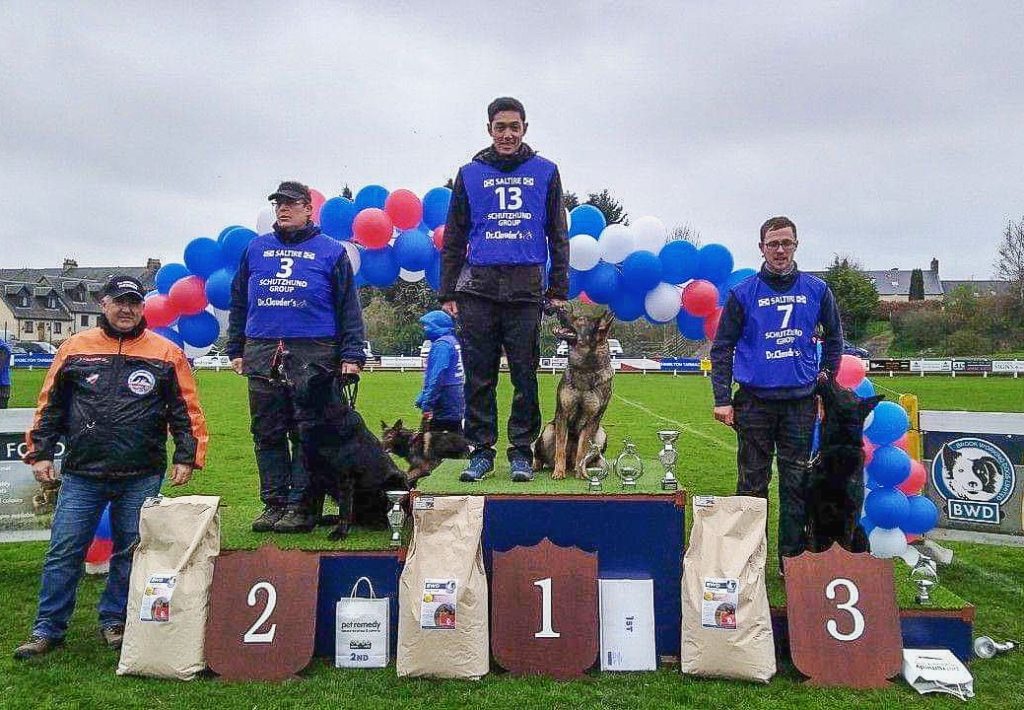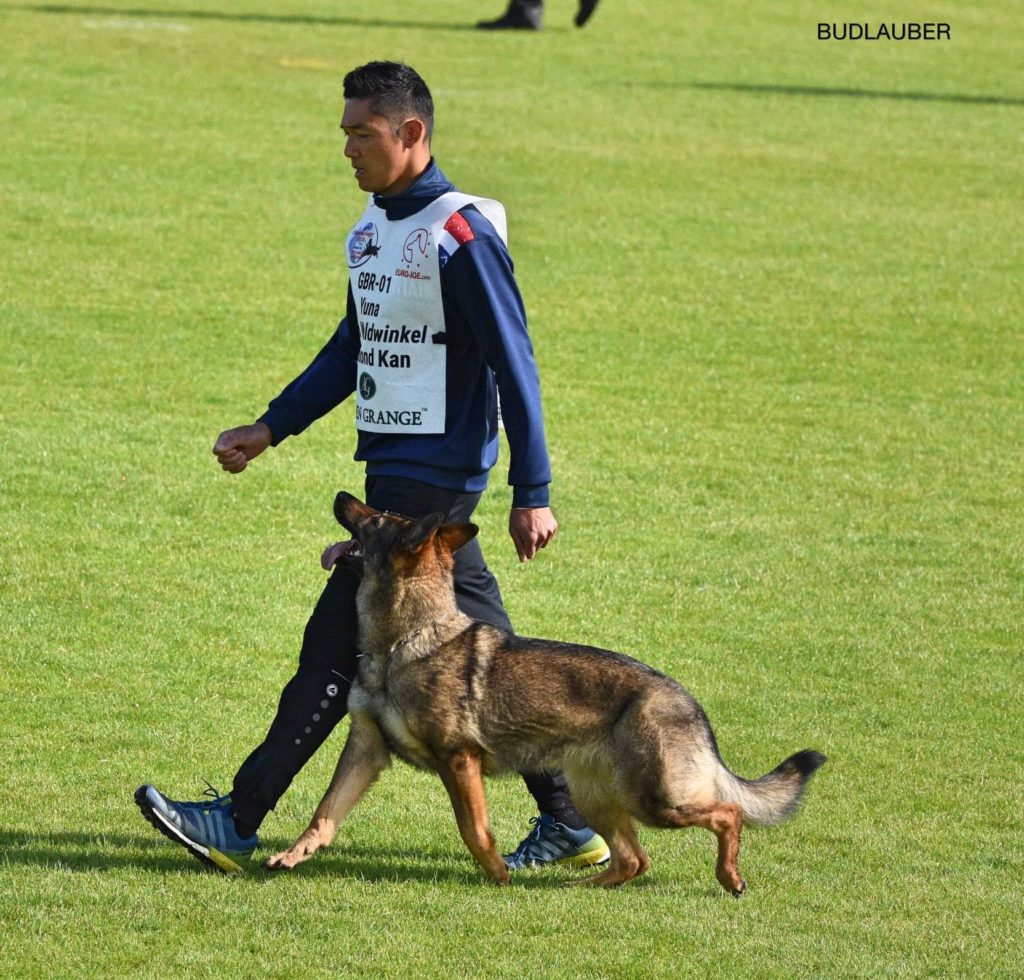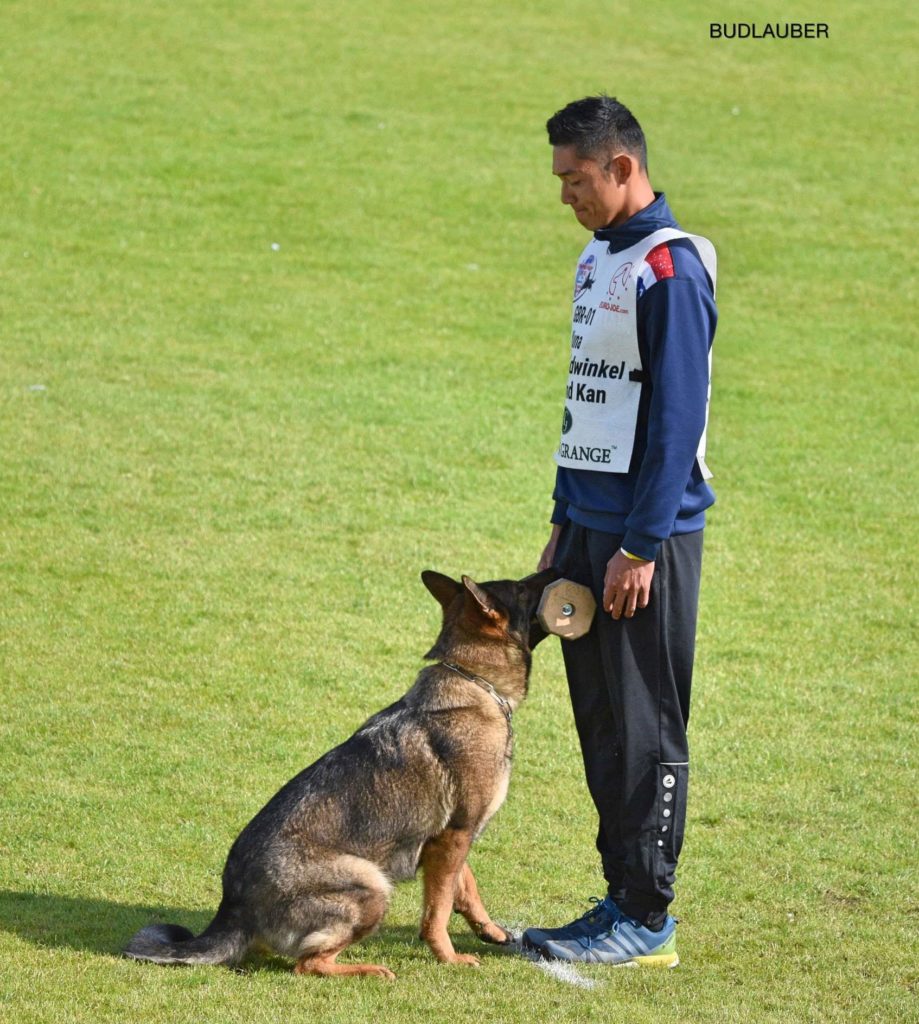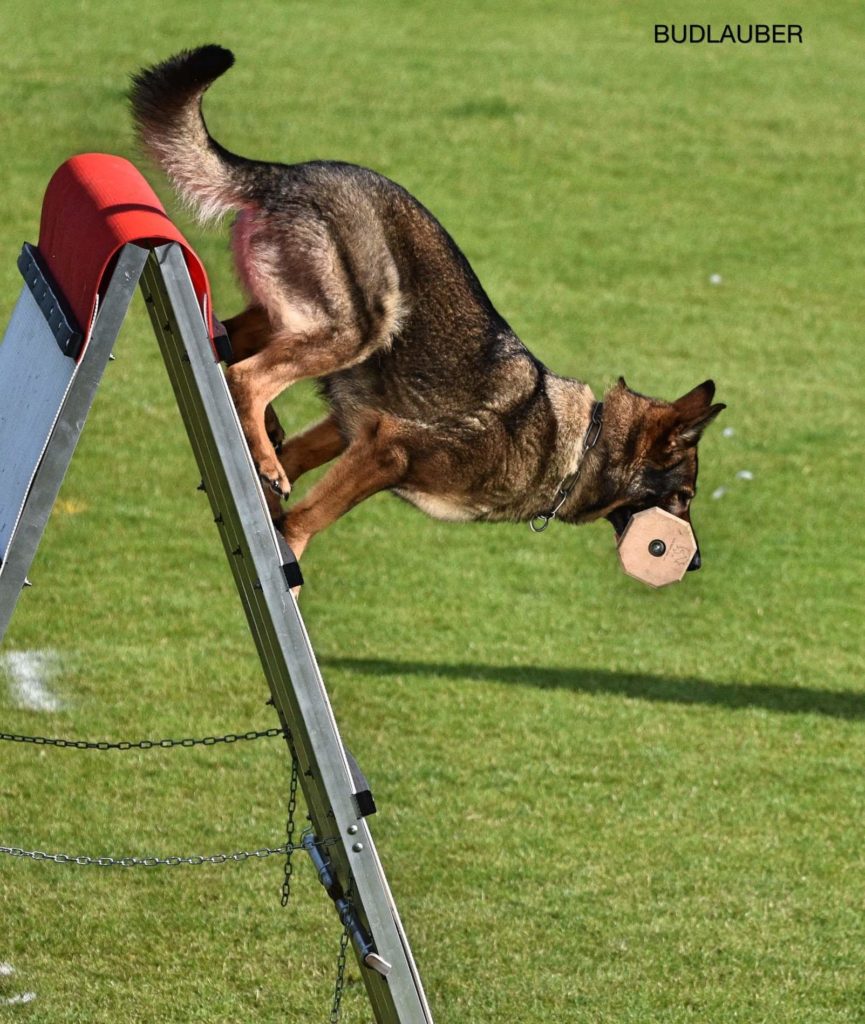 Hohenburg Puppies (results) – A brief summary of just some of the achievements our puppies have proudly gained:
Hohenburg Aaron IGP3
WM FCI 2019/WUSV 2018 Reserve 3 x UK GSD Nationals (GSDL) 3 x FCI All Breed Nationals
Hohenburg Apocalypse IGP3
WM FCI 2018 UK GSD Nationals 2018 FCI All Breed Nationals 2018
Hohenburg Atticus IGP3
7 x Spanish Championships (2016-2019) RSCE, SECPA, CEPPA
Hohenburg Apolo IPO1
Hohenburg Bria IGP3
WM WUSV 2018 2 x UK GSD Nationals (GSDL) 2 x FCI All Breed Nationals
(Also qualified for WM FCI 2019)
Hohenburg Baki IGP3
2 Bundes FCI, 2 x LGA, 2 x LG-FCI (German Championships)
Hohenburg Boa IPO3
UK GSD Nationals (GSDL)
Hohenburg Batch IPO3
Hohenburg Baloo IPO1 (100-96-100)
Hohenburg Batch IPO1
Hohenburg Dax IGP3
WM FCI 2019, FCI All Breed Nationals
Hohenburg Dina UK Police
Hohenburg Dori UK Police