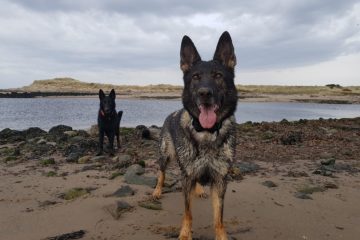 Congratulations to Anna and Hohenburg Apocalypse (Kali) representing GB at the FCI IPO World Championships! Good luck in Italy!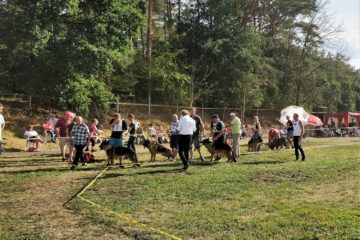 We are delighted to announce our Yuna was graded SG (sehr gut, very good) at OG Holtkamp Show by Judge Margit van Dorssen. (Teeth are complete)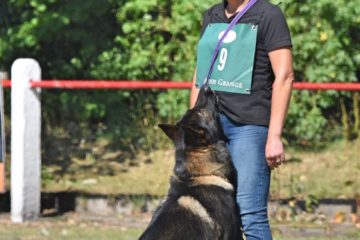 Hohenburg Aaron and Hohenburg Bria have both qualified for the prestigious 'World Cup' for German Shepherd dogs – WUSV World Championships in Denmark 2018. Congratulations to Becky & Ruth and wishing you all the success Read more…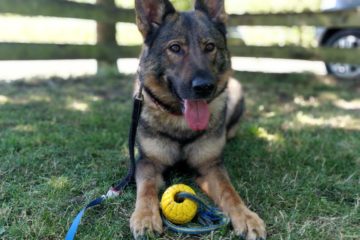 Yuna vom Waldwinkel has qualified IPO1 at OG Holtkamp with 100-93-95 (288)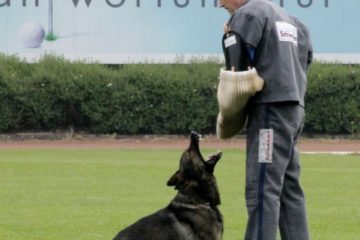 Congratulations Hohenburg Baki and Bjorn – SV Bundes FCI (National German Shepherd Competition in IPO) with 34th place 94-86-84! Well done!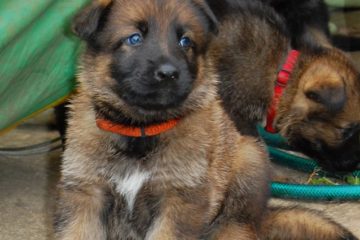 Congratulations Steve & Hohenburg Batch on their IPO1 90-86-90=266. Well done!