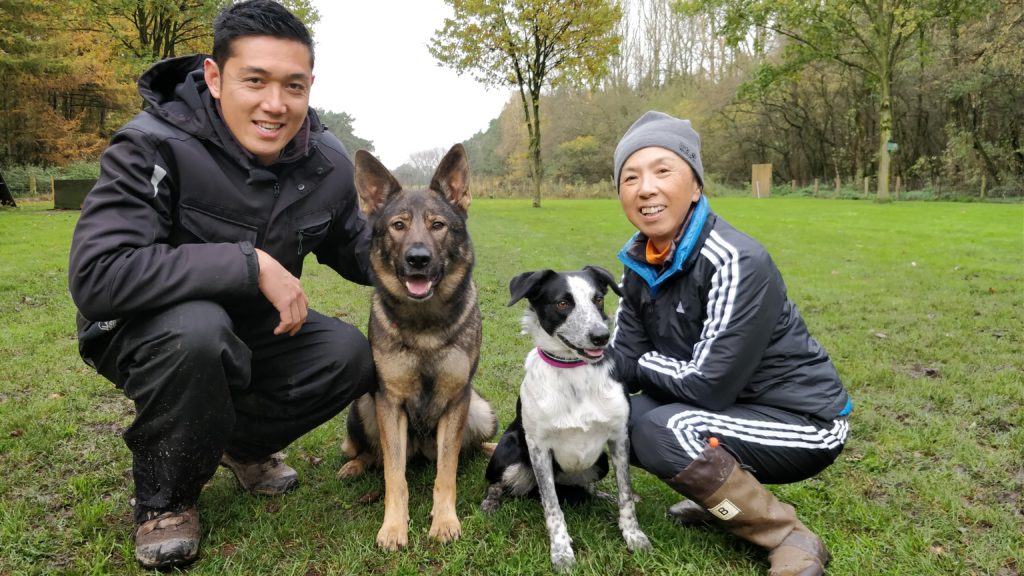 Yuna vom Waldwinkel
BH/VT, IPO1 (100-93-95), SG Show grading, HD/ED normal

Yuna came to us as a little puppy, of which we greatly thank her breeder (Lydia, Waldwinkel, Germany). A young female from excellent working lines: her father, Gauner v. d. Zwitscherklause, IPO3, also sire of our C-litter, a very strong military working dog and her mother, Schatzi vom Waldwinkel, IPO3 – 100pt protection (LG FCI), from arguably one of the top working dog kennels in Germany.

Both parents have competed at national level competition in Germany!

Yuna has been health tested under the SV German system, with the best scores available: HD/ED normal (hips/elbows) and DNA approved. 60/60points in BH (Companion and Character Test), Germany. Judged by Mr. Heinz Gerdes (SV) – WUSV 2017 Obedience Judge. IPO1: 100-93-95 (V)

Superb working characteristics, excellent pedigree, perfect grips all the time!, absolutely social and friendly with people and dogs.

We are very lucky to have Yuna. Thank you Lydia!